Floor Maintenance Programs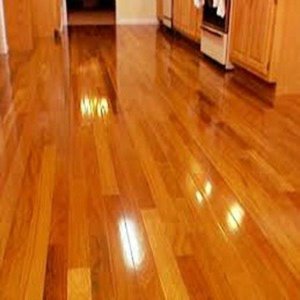 We have maintenance programs available for both residential and commercial wood flooring which can potentially save you a lot of time and money.
Regular recoating of your floors can help you to avoid the sanding and stripping process required for heavily worn wood floors. The recoating process usually takes just one day, instead of going through the whole sanding process. We have the experience to handle any wood flooring job.
For commercial businesses we can do the recoat/restore/repair process after hours, so your up and running the next day with no down time. There are many area restaurants, shopping malls and taverns have had us restore their floors at night with no interruption to their regular business.
Give our experts a call at 630-307-6283 or complete our online form and we will be in contact with you shortly.